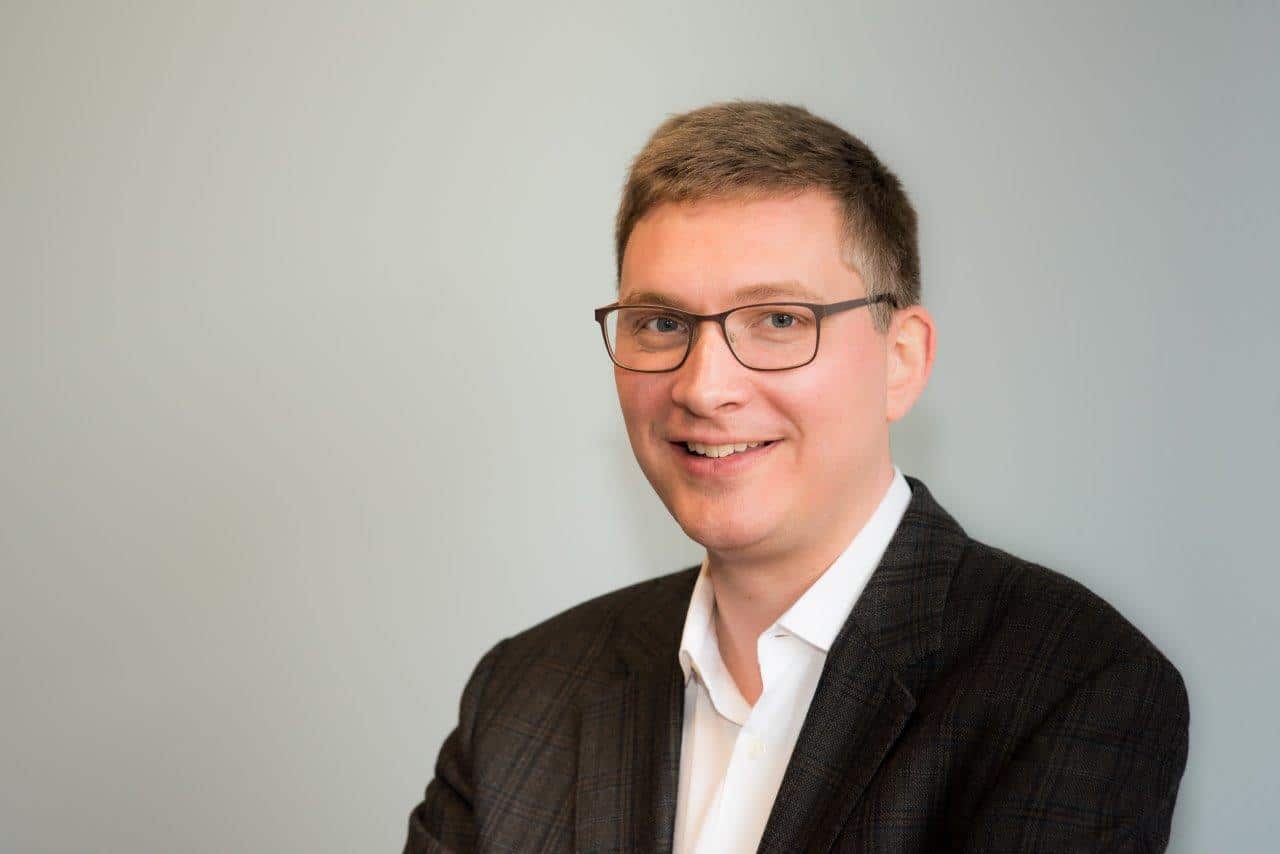 Hampus Hillerstrom
Education:
MS Economics, University of St. Gallen,
MBA, Harvard Business School,
MS Health Science & Technology, Harvard-MIT Division of Health Science and Technology (HST)
Hampus co‐founded biotech, Proclara Biosciences, in 2007, and served as Executive Vice President and Chief Financial Officer. Proclara focused on developing novel treatments for Alzheimer's, Parkinson's and other protein misfolding diseases. Previously, he spent three years as an associate at the leading European biotech venture capital firm, HealthCap, where he participated in a large number of investment transactions including several IPOs. Hampus also spearheaded a project at AstraZeneca to evaluate decision‐making leading to large clinical trials and worked on the pharmaceutical industry at investment bank Lazard.
As CEO of LuMind IDSC, Hampus provides the vision and direction for the organization, and supports the talented and dedicated team as they work to serve the Down syndrome community.
Hampus is familiar with disability and special needs since he's had an arm prosthesis since birth, which never stopped him from skiing and golfing! Hampus and his wife, Lianor, are raising sons Oskar and Sebastian. Oskar, who has Down Syndrome, helps Hampus experience LuMind IDSC's mission every day.
Fun fact!
Hampus was born in Sweden, grew up in Switzerland, and has lived in 7 countries throughout his life.