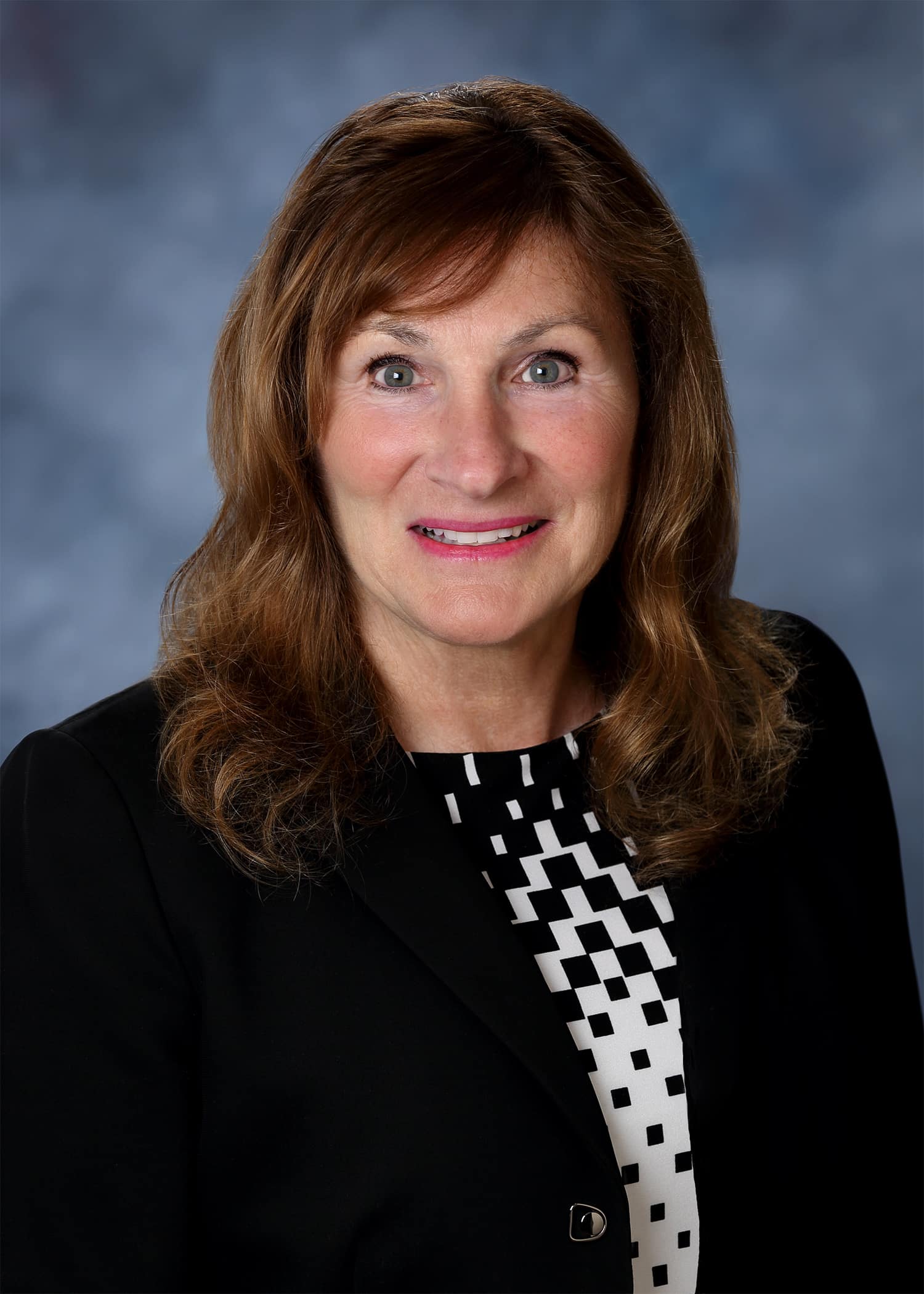 Lois Kelly, RN, MS
Vice President, Clinical Operations
Education:
M.S. from Lesley University
Registered Nurse from Sacred Heart Hospital School of Nursing
B.S. from Springfield College
Prior to joining LuMind IDSC, Lois worked for six years as a Senior Director in Clinical Operations, overseeing international clinical trials studying the impact of chronic kidney disease. In the US alone, there are 37 million Americans with kidney disease and this number continues to rapidly grow to where it currently affects 1 in 7 of American adults. Because the early stages of kidney disease usually do not have symptoms, people are unaware they have chronic kidney disease until it is very advanced.
Most recently, Lois worked with a biopharmaceutical company studying advanced chronic kidney disease leading to kidney failure with a subsequent need for a kidney transplant, and a potential anti-rejection medicine to prevent the rejection of their newly transplanted kidney.
Lois said her past experiences in caring for diverse populations and her background in the clinical trials field all led her to this point in her career, working to advance and accelerate Down syndrome research.
She is looking forward to raising awareness of the unique needs of the Down syndrome community, and promoting the development of clinical trial protocols for inclusion criteria that will allow someone with Down syndrome to participate in future clinical trials.
"As a Registered Nurse, I worked in hospitals providing care for people who were acutely ill or injured, and in community settings providing in-home nursing care and caregiver support. I worked in specialty units such as the Burn Unit, Neonatal Intensive Care Unit, and Renal Unit. I also worked in schools with diverse populations of students, some of whom had extremely challenging physical and emotional conditions requiring tremendous medical care in the school setting in order to successfully attend their classroom studies. These experiences in the early years of my nursing career led to my pursuing a path where I could provide care and support to people at an earlier point in their disease process and this was when I pursued a career in clinical trials. I now have more than 20 years of experience in the research field and in a multitude of therapeutic areas.
The Down syndrome community is special to me because this is a community of people that deserve to have access to the therapeutic treatments and medicines currently available to the general population. Until more clinical research is completed with the Down syndrome community, access to these treatments is very limited."
Fun Facts!
Lois is a self-proclaimed "people person" who genuinely enjoys listening to and learning from others. A New Englander and a keen bicyclist, Lois also takes pizza very seriously.