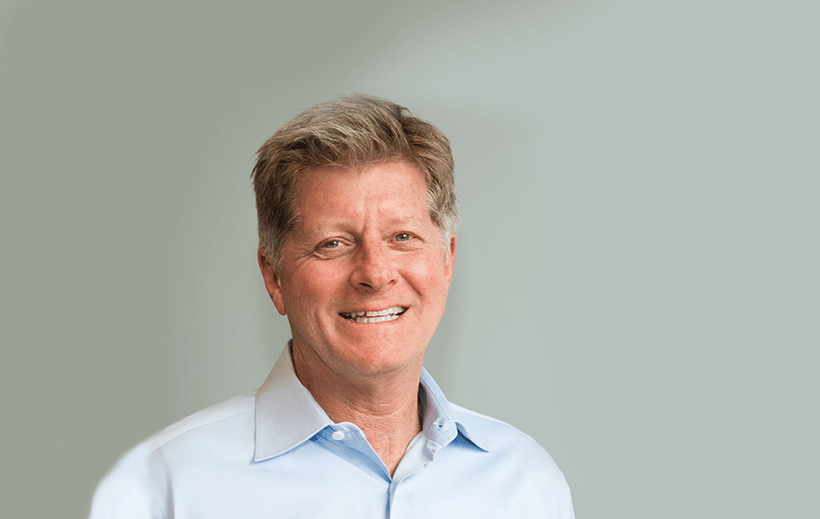 Richard Fisher, PhD
Education:
Education: Post-doctoral fellowship: University of Chicago (Biophysics)
PhD: University of Iowa College of Medicine (Microbiology/Molecular Genetics)
BA: University of Iowa (Zoology)
Recently, Dr. Fisher was the Chief Scientific Officer at Vigil Neuroscience, where he helped build the microglia-focused biology team.
Previously, Dr. Fisher served in a senior scientific leadership role for Flagship Pioneering FL60 (now Vesalius Therapeutics); where he worked with the founders in building a stem cell-based biology team.
Dr. Fisher served as the Chief Scientific Officer at Proclara Bioscience, where he helped establish the scientific team. He was a key member in the development of a novel approach, called GAIM, to lower amyloid loads in Alzheimer's disease, culminating in the clinical trials of two novel drug candidates.
Dr. Fisher worked in the neurodegenerative disease space for more than 20 years. He believes that working at LuMind IDSC will be "a great opportunity to be able to apply his experience toward the treatment and prevention of neurodegeneration in individuals with Down syndrome." One of his primary objectives is to solidify and extend the research platform built by the LuMind IDSC team in order to effectively maximize the impact of the organization.
Fun Fact!
Dr. Fisher was born and raised in Iowa. He has been living in the Boston/Cambridge area since 1981. In recent years, he learned to jump horses, and then went to Kenya on a two-week horseback safari.