I will be running the Chicago Marathon on Oct 9th 2022 for our son Jake.
Jake was born one year ago with Down Syndrome. A big surprise to us as he was able to hide his extra chromosome from us and the doctors throughout the entire pregnancy. He turned our world upside down and is the biggest gift and most perfect baby we could ever have hoped for. He showed us what happiness is really about, the little things and that life is all about perspective. Discovering the world through his own eyes and perspective has been a journey of tears, laughter, joy, sure some sadness and worries but most of all LOVE.
By running this marathon for Jake I am hoping to give other people the opportunity to experience the world through Jake's own eyes. We are incredibly lucky to be able to provide Jake with all the support, encouragement and love he needs from family, friends, doctors. I am proud to run with LuMind IDSC and raise funds to help improve research, education, and support so that Jake and other people with Down Syndrome can reach their fullest potential.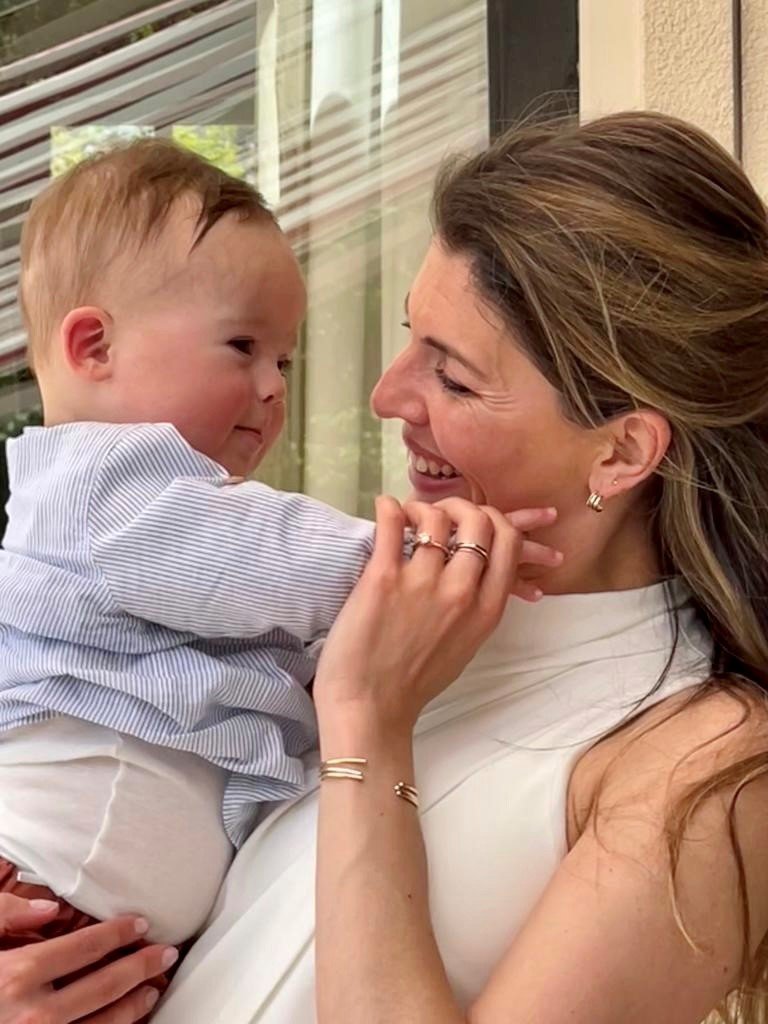 "This will be my third marathon and I am hoping to reach a PR… one that I will dedicate to Jake, my little prince, my brave lion, my cookie bookie, my strength! Thank you – Audrey

"
Thank you – Audrey