FDA Approves Sleep Apnea Treatment Device for Age 13+
At the end of March, the US Food & Drug Administration approved Inspire's Hypoglossal Nerve Stimulator for children with Down Syndrome and significant sleep apnea who are 13 years and older. This is a terrific leap forward for researchers at Mass Eye & Ear who are studying the effects of Hypoglossal Nerve Stimulation on neurocognition and expressive speech for people with Down syndrome.
"Since our first FDA approval in 2014, the research team at Mass Eye and Ear, led by Dr. Christopher Hartnick, have pioneered the use of Inspire in this important group of people and we are thrilled to announce this most impactful approval on World Down Syndrome Day," said Tim Herbert, President and Chief Executive Officer of Inspire.
"We acknowledge and appreciate the persistence of Dr. Hartnick's team, as well as the teams at the many participating institutions, to collect the necessary clinical evidence to support the FDA approval. We would also like to thank the LuMind IDSC Down Syndrome Foundation for their support of our FDA application. Inspire intends to immediately begin educating healthcare providers across the U.S. about the benefits of Inspire therapy for children with Down syndrome."
Read the full press release here.
Learn more about sleep apnea research here.
Related Sleep Apnea Study is Recruiting Families!
This research is being conducted at Massachusetts General Hospital and Massachusetts Eye and Ear  Infirmary by Dr. Christopher Hartnick and Dr. Brian Skotko. They are researching how placement of an investigational surgically implanted nerve stimulator for the purpose of treating severe obstructive sleep apnea (OSA) improves the neurocognition and expressive language skills in children with Down syndrome, ages 10-21.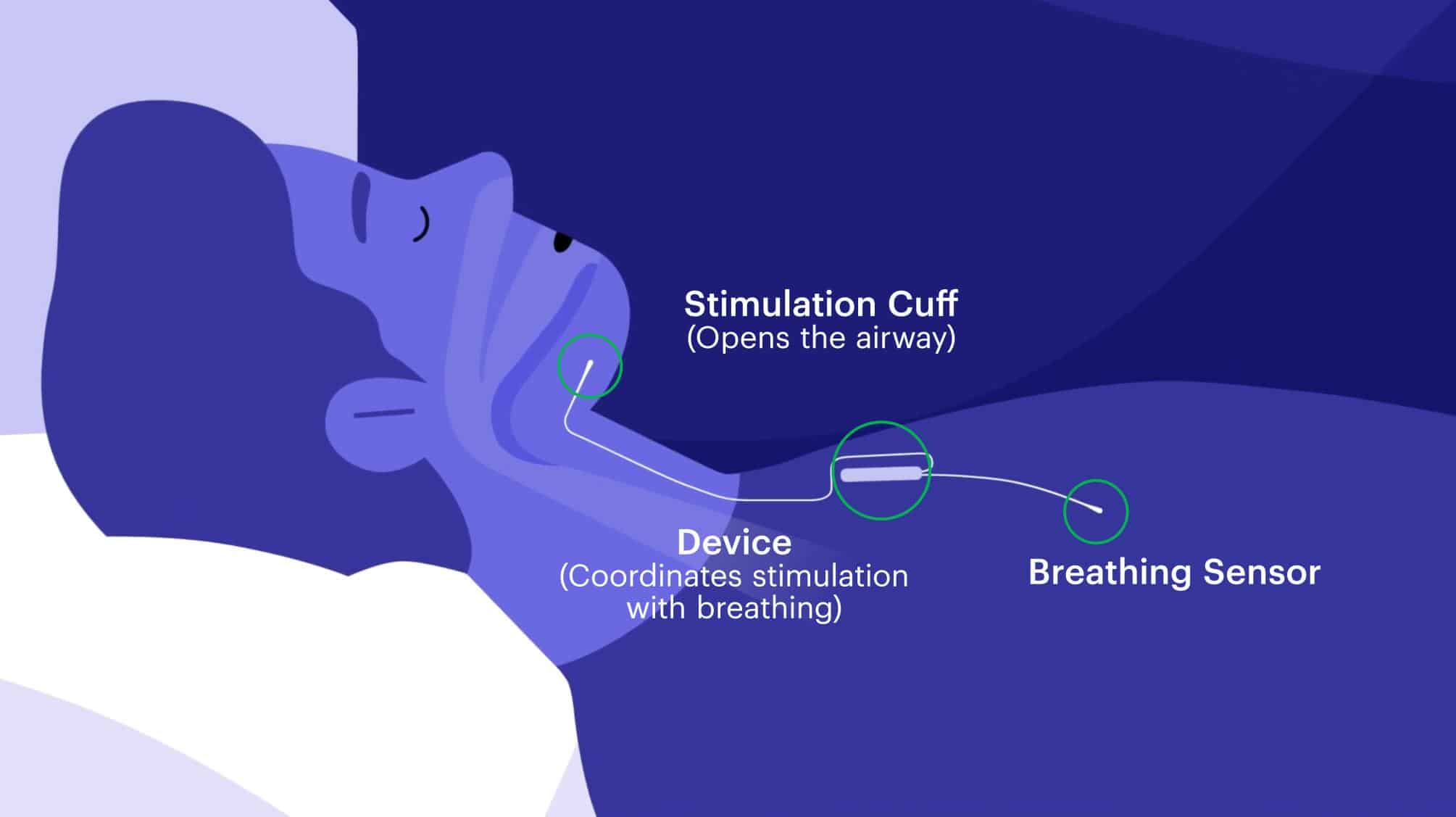 If you are interested in learning more about this study, and whether or not you/your child would be an appropriate candidate, please contact the research team by calling Dr. Hartnick at (617) 573-4206 or by email at C[email protected].